ATD 2011 Truck Dealer of the Year Nominee
ATD 2011 Truck Dealer of the Year Nominee
Dear Member Dealer:
Your Association is proud to announce our nominee for the ATD 2011 Truck Dealer of the Year.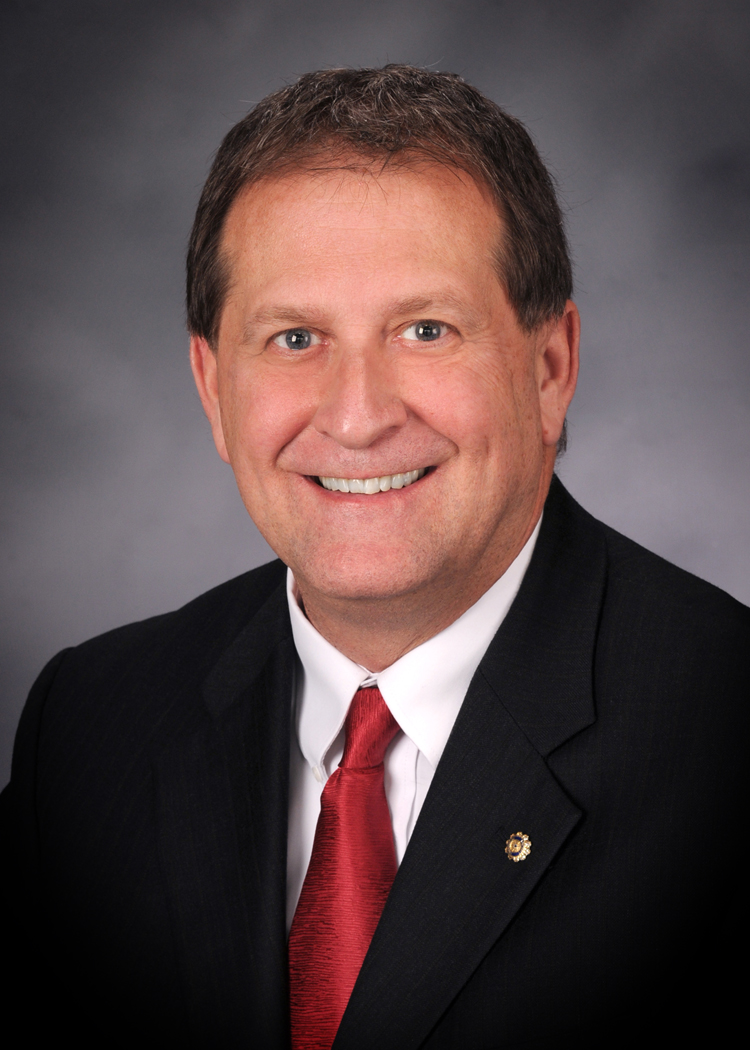 Northern Ohio is fortunate to be represented by
Craig A. Young of Young Truck Sales.
Each year, nominees are selected by their peers for this national industry award presented by the American Truck Dealers and Heavy Duty Trucking magazine. The award recognizes excellence in business practices, industry leadership, civic contributions and community service.
Please join us in congratulating Craig, and as always, thank you for your continuing support and cooperation.
Sincerely,

Lou Vitantonio
President
<< Back