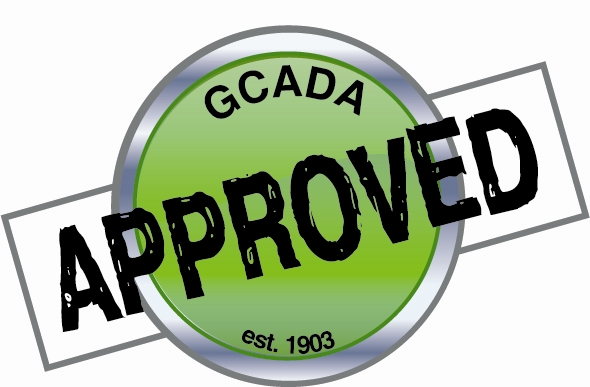 GCADA Forms and Printing Program
The Greater Cleveland Automobile Dealers' Association has been providing Member Dealers with an alternative to high-priced costs from national printing companies since 1997 and has saved member dealers hundreds of thousands of dollars in printing costs in that period of time.
In the continuing effort to improve the Products, Programs and Services offered by GCADA, the Greater Cleveland Automobile Dealers' Association recommends HM Marketing, LLC to members of GCADA as the "Vendor of Choice" for all of their Forms and Printing needs.
HM Marketing is located in Middleburg Heights, Ohio and has been servicing the Association's members since May 1. They are the only vendor with exclusive rights to print GCADA copyrighted legal forms. They also are able to print custom forms, have access to all automotive forms that our membership requires, and can supply members with letterhead and envelopes.
HM Marketing prices their products extremely competitively and has assigned multiple sales representatives to service accounts for the 250 members of GCADA.
If you are not currently using HM Marketing for your form needs, please call Dennis Rose at your Association at 440-746-1500.