GCADA Staff Announcement: Nick Hanna
GCADA Staff Announcement: Nick Hanna
December 29, 2010
Dear Member Dealer:
Happy New Year! As we close out 2010 and move into 2011, I want to inform you of a recent staff change here at your Association. Nick Hanna, Staff Counsel will be assuming additional duties in the GCADA legal department under his new title of Director of Regulatory Affairs.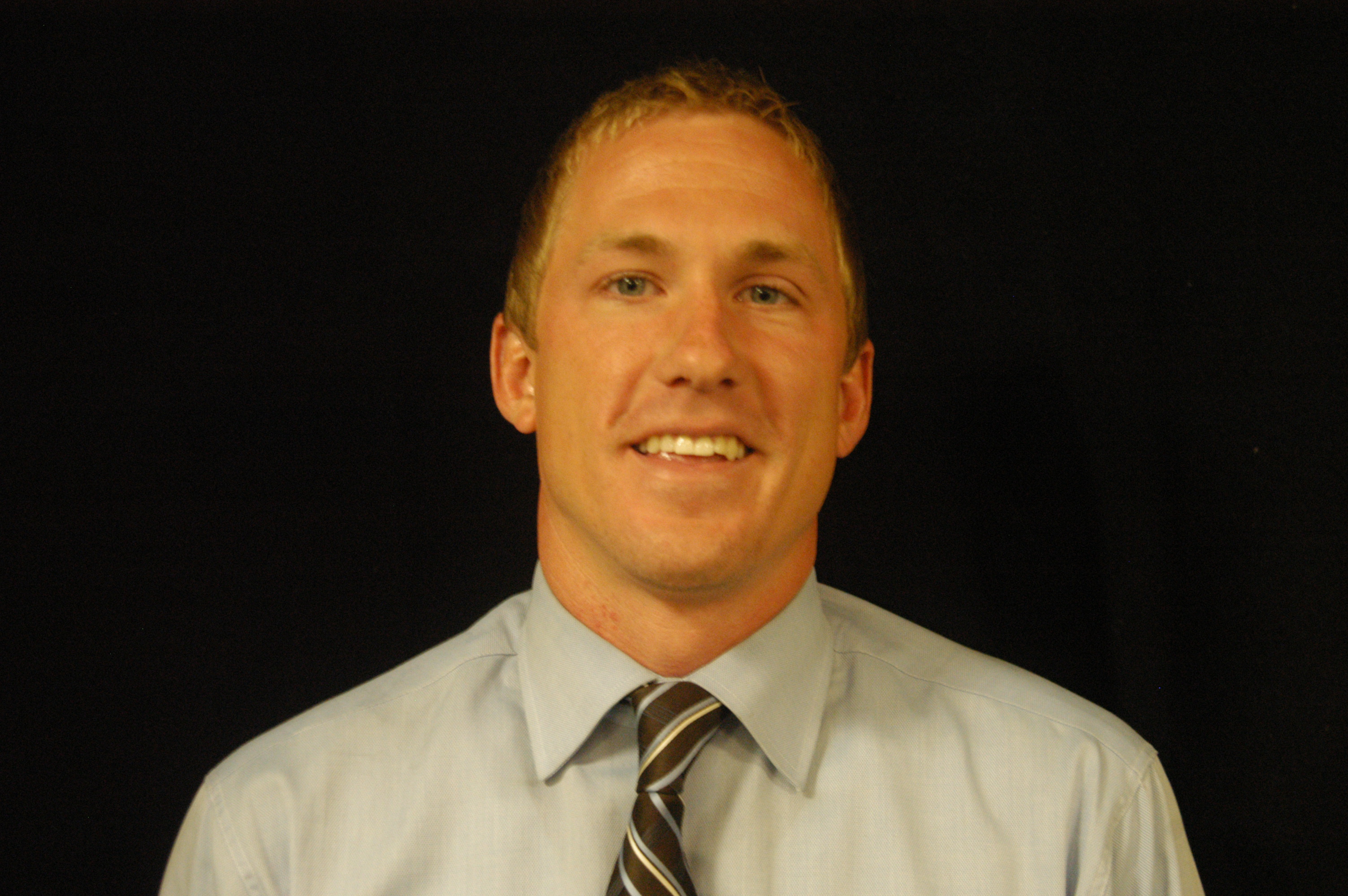 Nick Hanna
Director of Regulatory Affairs
I'm sure many of you know Nick as he has worked for GCADA in the legal department for two years. He will continue to provide dealers with assistance with their BMV dealer license changes and TEAM (GCADA HR program) audits. His new responsibilities include regulatory compliance on all federal and state regulations affecting dealership sales and service operations.
Nick completed his undergraduate studies at Baldwin-Wallace College with a degree in history and a minor in business. He received his law degree from Cleveland Marshall College of Law in May of 2008 and passed the Ohio Bar Exam in the same year.
Nick's hard work and dedication will continue to effectively and efficiently assist our membership with a wide range of legal and regulatory issues. I'm confident that you will find the expansion of Nick's oversight as Director of Regulatory Affairs a benefit to your dealership.
As always, please feel free to contact me directly with any comments or questions.
Sincerely,

Louis A. Vitantonio, Jr.
President
<< Back