GCADA Document Scanning and Storage Solution
GCADA Document Scanning and Storage Solution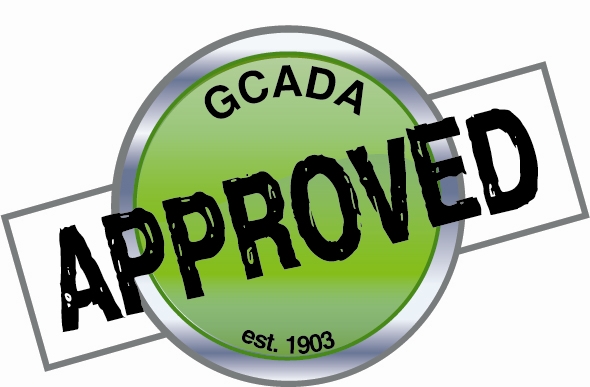 GCADA's Document Scanning and Storage Solution
Eliminate the need for paper storage
The Greater Cleveland Automobile Dealers' Association and DealerDOCX have entered into an agreement which would provide a secure solution to GCADA Members to scan and electronically store sales and service documents. DealerDOCX will handle all the scanning, categorizing and shredding of the dealership information.
When a dealer enrolls in the DealerDOCX program, documents are picked up from the dealership and taken to a location where the documents are scanned into a non-alterable PDF. These documents are then stored on a secure document management system known as CloudDOCX. After the scanning has been verified to insure completeness and accuracy, the original dealer documents are shredded by DealerDOCX personnel. Dealers are then able to search for and manage their documents on the DelaerDOCX system. DealerDOCX is a company that has been providing this service to dealers in the New York State markets for the past 5 years.
Why would a dealership want to electronically scan and store their documents?
Save time

.

When documents are stored electronically, they are much more easily accessed as compared to rummaging through file boxes, and there is no need to re-file.

Save space

at the dealership and/or storage facility.

Save money

. Other than a monthly fee for maintenance, there is only a one-time fee for the form preparation, scanning and shredding process of the documents. The number of times accessing the documents is unlimited. Less time filing, retrieving and re-filing.

Improved security

:

Documents follow a strict chain of custody from the dealership, to scanning, to destruction.

Documents are scanned to a non-alterable PDF.

Documents are stored on a secure document management system backed up on the hour with redundancies.

The system logs every time someone touches a document, uses user-based IP address limits and does not allow Dealership to add or delete documents.
If you are interested in hearing more about this program, please call Dennis Rose at your Association, 440-746-1500, or you can email Dennis at drose@gcada.org.
Please click here to view the Flow Chart and Chain of Custody for the DealerDOCX process.
<< Back